Thank you for seeing how confirming and life-changing this weekend retreat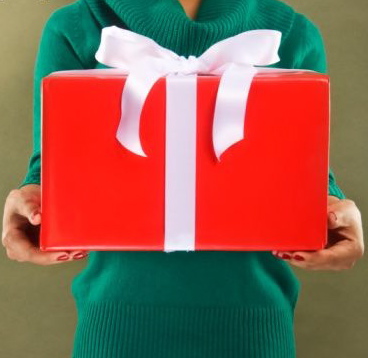 can be. If you can't make it, then gift it to a friend, a sister, or someone ready to make their resolutions real.

If you decide to gift it to a friend or someone you value, why should they worry about how to get to Shandaken and back? They shouldn't! Your cost will include transportation to and from Shandaken, NY.

Reminder: As we get closer to January, a 50% deposit is due by December 25th and the full payment is due by January 1st, 2010.

With each day, the universe assures me that this will be an amazing weekend and will deliver on the promise of being supportive and transformative. Contact me if you need support with the payments...

This retreat is for women ready to answer the question: What does life expect from me? ... for women ready to move past fear and live 2010 in unique and full expression.

It will be 2 days of tempering and refining the spirit. The day starts with yoga, a healthy, delicious breakfast, and later, to sit with other women discussing the tools and materials needed to forge past obstacles. A private room is perfect for jotting down thoughts and contemplating the day. With 2 days of intensive workshops, camaraderie, and support, each woman is bound to be girded and ready to take their life and ventures to the next level.

Space is VERY limited. Click here to register or RSVP.

If you have any questions or need additional information about registering, contact Sandra at: sandra@sandradaley.com or visit http://www.sandradaley.com.

Where:
4 Evergreen Drive
Shandaken , NY 12480
* 2.5 hrs. by bus outside the city. Take a nap...you'll be there before you can say "...escape the hustle and the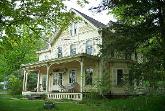 "Your cost will include transportation to and from Shandaken, NY."
bustle..."

When:
January 22, 2010 at 4:00pm
-to-
January 24, 2010 at 12:00pm
Add to my calendar

Cost:
$525 if you decide to share your room with a friend and $625 for single occupancy.

Act Now! There are only a couple of rooms left. Don't be shy, ask about a payment plan or some arrangement.