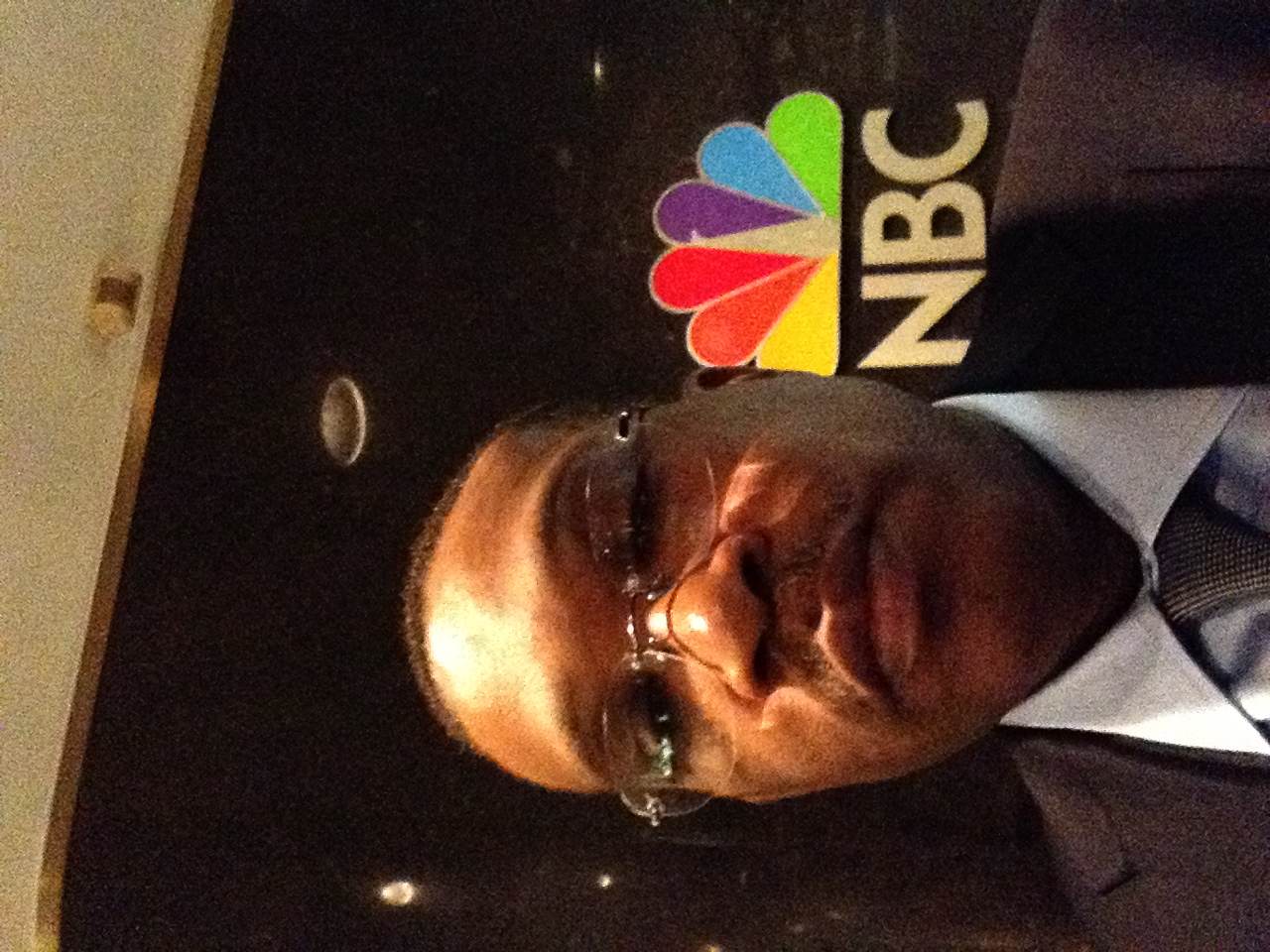 Walter Fields, Chief Executive Officer and Executive Editor, is the principal of Fields Communications, a Maryland based public affairs consultancy. In the past he served as Vice President for Government Relations & Public Affairs at the Community Service Society, one of New York City's oldest research, social policy and advocacy organizations. During his career, Mr. Fields has been an award-winning journalist who has written extensively on matters of race and public policy as Publisher of City Limits Magazine, a columnist for the New Jersey Reporter, MSNBC.com, The City News and The Record (Bergen County, N.J.). His writings and editorial management have garnered awards from the Society of Professional Journalists, the Garden State Association of Black Journalists and the New York City Deadline Club. He also provided commentary on Newark (NJ) based National Public Radio (NPR) affiliate WBGO-FM Radio and was a contributor to nationally syndicated News and Notes with Ed Gordon on NPR and the Open Line on WRKS-FM in New York City. Mr. Fields was one of the original political contributors on the MSNBC cable news channel and MSNBC.com, and remains a frequent guest on regional and national public affairs programs. He has a Masters of Arts degree in Political Science from the City University of New York Graduate Center, a Masters Degree in Public Administration with a specialization in public policy analysis and a Professional Certificate in not-for-profit managament from the Robert F. Wagner Graduate School of Public Service at New York University, and a Bachelors Degree in Political Science from Morgan State University in Baltimore, Maryland.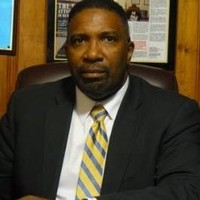 Robert Tarver, General Counsel and Senior Legal Analyst, was most recently an anchor for Court TV, the Courtroom Television Network, and is a practicing trial attorney. Mr. Tarver's career in law has included serving as the Chief Public Defender of Ocean County (NJ) and Assistant Prosecutor of Monmouth County (NJ). Aside from his Criminal Law expertise, Robert Tarver has lectured on areas of Constitutional Law. He has lectured at the NAACP's Training Seminar for Lawyers and for the National Bar Association and the American Bar Association Annual Conventions. He has served as visiting faculty and has taught all phases of trial advocacy at numerous Law Schools, colleges and institutions across the nation, including Harvard Law School, Yale Law School, and Rutgers Law School. Mr. Tarver has served as a Legal Analyst for MSNBC and NBC News, regularly appearing on the "Today Show", "Dateline", "NBC Nightly News", and "BET Tonight," where he had been guest anchor as well. Mr. Tarver is a graduate of Rutgers College and Rutgers School of Law.
C. Ali Sharif, Chief Creative Officer, is founder and President of the 6Sixty Group, a communication firm based in New Jersey that currently serves as the agency of record, providing constituent-centered communication services for City of Newark, NJ. Mr. Sharif has over twenty years of comprehensive communication experience and has provided award winning communication and interactive services for companies such as Nautica Kids, AT&T, Seagram's Coolers, Sony, recording artist Mos Def and a host of other corporate and public affairs clients. He has served as senior staff artist for The New York Times, where he received numerous awards from The Society of Newspaper Design. Mr. Sharif was a member of the original team that assisted The New York Times in its conversion from black and white to a color print newspaper.

Michael Diedrick, Technology Evangelist, is the lead programmer and technology consultant for 6Sixty Group, where he is responsible for information architecture as well as database development and integration. He manages the technology associated with the development of web applications, web sites, dynamic CD-ROMs, content management systems and hosting and streaming media. Michael founded Byte Studios in 1995, a full-service web and media development firm, where he served as President and supervised projects for clients such as EnergyMatch.com, HotelMetro.com, and the Lakefront Brewery. He also helps manage Cityonthelake.com, and his personal site is diedrick.com. He divides his time between New York and Milwaukee. Michael has a BFA in Graphic Design from the University of Wisconsin at Milwaukee and has taught technology classes at the University of Wisconsin, Milwaukee and Upper Iowa University.