Envy is defined as spite and resentment at seeing the success of another. Envy is said to occur when a person lacks another's [perceived] superior quality, achievement, or possession and either desires it or wishes that the other lacked it.

We have all felt envy in some degree towards another. When envy is not "worked out", we become "haters". Our feelings of insecurity can lead to trash talking, gossip, and even sabotage. We can even convince others and ourselves that the other person "isn't all that", is less than, and not worthy of attention. Envy can leave us feeling depressed and inadequate.

The lesson is to recognize, that envy and feelings of jealousy rest with you. Envy alerts you to your insecurities and to places in your life where you feel less than confident. Honor those feelings and recognize where they are coming from and why they are there. Sometimes envy pops up and we are caught by surprise. Good! Look at it!

Never beat yourself up for feeling envy. That's the last thing you need. But do look at where you are otherwise blessed and list them! You too have some things worth celebrating.

Try to remember, "The grass is always greener…" No one has a "perfect" life. Keep things in perspective and give yourself a break.

I dare you to feel envy, get up, walk over to that person, and say, "Job
well done". You don't need to embellish and go overboard, but stand face to face with your insecurities and greet them.

If you have a question or comments about envy contact Sandra A. Daley at: info@sandradaley.com or visit her at http://www.sandradaley.com. If you like this article, you may also enjoy "Self Employed and Loving It!"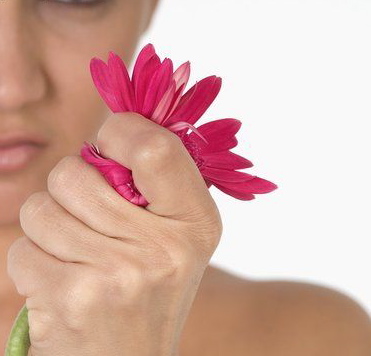 Envy is a symptom of lack of appreciation of our own uniqueness and self worth. Each of us has something to give that no one else has.