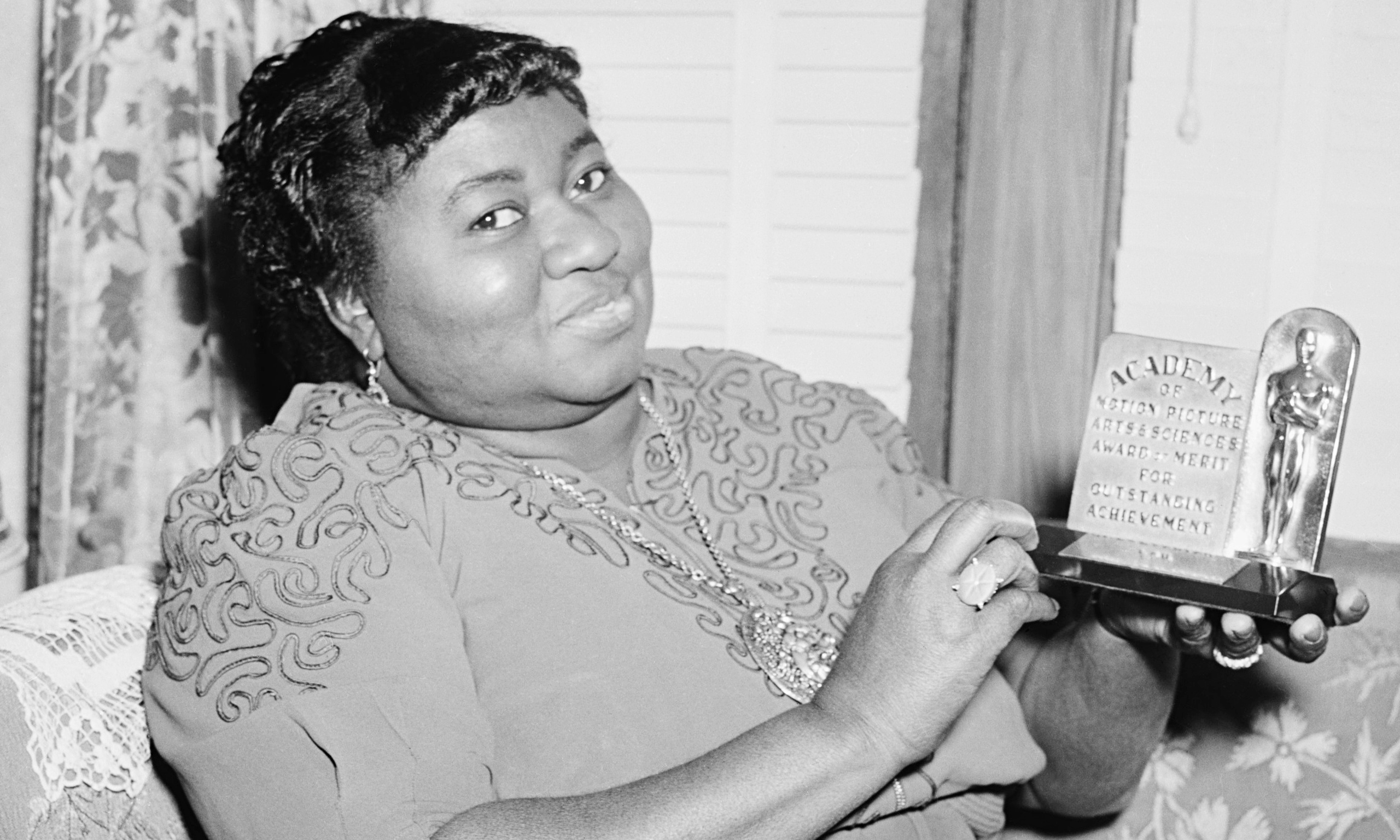 The debate has been intense ever since Jada Pinkett Smith, actress and spouse of uber-star Will Smith, took to social media to rally the troops to boycott this year's Academy Award ceremony due to the exclusion of Black talent from this year's awards categories. Smith's call-to-action has provoked supporters, critics and a gaggle of opinions over the plight of Blacks in Hollywood. The controversy has also prompted the Academy of Motion Picture Arts & Sciences, the organization that hands out the golden statues, to announce it will take steps to enhance the diversity of its ranks. The Academy is claiming it will double the number of female, Black and ethnic voting members; a move meant to avoid the embarrassment of another all-white nominee's list in the future. The Oscar nominations has prompted a counter campaign on social media, #OscarSoWhite.

What seems to be missing from all the conversations surrounding the Oscars is the simple truth that Hollywood, though it lingers in the realm of fantasy, very much reflects the reality of our nation. It's not so much that Oscar's so white, it's that the film industry simply mirrors an America that's so white. It's hard to muster focused outrage at the Academy when we can be outraged by most of what we encounter on a daily basis in our country.

The film industry is simply part of an institutional infrastructure in America that is deeply rooted in white privilege and operates blind to the presence of Black people. The Oscars don't see us just as institutions of higher learning don't see Black professors, newsrooms don't see Black journalists and professional football doesn't see Black head coaches. We are present but we are invisible. It's only more striking in Hollywood because we are seduced by Black celebrity, and are blinded to the degree our seeming stars, no matter their 'success' and wealth, are marginalized like the rest of us by institutional racism. White entitlement runs deep in America and no matter how Blacks demonstrate our talents, skills and brilliance, we will always run up against a racial belief system that minimizes our abilities. This is particularly true in the arts and athletics where our performances are widely viewed; as is evidenced by the racist tirade that has been launched on social media against Cam Newton, the gifted quarterback of the Super Bowl bound Carolina Panthers.

Structural racism runs wide and deep in America. Despite some progress in dismantling discriminatory devices, bias is so deeply ingrained in our institutions that it operates with regularity as a normal function of business. It's why some people found Jada Pinkett Smith's outrage to be disingenuous given that her husband was one of those denied a nomination for his cinematic performance. While Will Smith is a gilded Black man he still operates within the narrow window of opportunity that is opened or closed by white males. Perhaps it was the shock that he was not immune from the sting of racism that prompted her taking to social media to rally the troops. If the Smiths did not fully understand the limits of their own privilege, they do now.

Whether Black television viewers tune out the Academy Awards broadcast this year or not, there will be a show and it will be hosted ironically at this moment by comedian Chris Rock. It might actually make for good television if Rock uses his considerable comedic skills throughout the course of the evening to excoriate the industry for its bias. Some of Hollywood's Black inner circle will not attend but there will likely be Blacks in the audience and let's not forget our Latino brothers and sisters who are equally discounted in Tinsel Town.

What is really important is what happens after the show is over. Director Spike Lee is correct to point out that the problem runs deeper than the Oscars. The exclusion of Blacks is an industry issue. The studios must be confronted and the Black movie going public needs to be intentional in its spending. In other words, if box office receipts are impacted the studios will then see the wisdom of creating a more inclusive environment. It won't happen overnight but the bottom line is always the bottom line.

The desired change in the racial profile of Hollywood in front and behind the camera is not solely the responsibility of the industry. There is a community of Black wealth in Hollywood that needs to marshal its collective resources to independently produce art that speaks to the Black experience and appeals to a wider audience. The distress call by Pinkett Smith is somewhat embarrassing when you consider the assets of some Blacks in Hollywood. It is a confession of dependency. With the multiple media portals available today, the 'silver screen' is but one option for artists to make their work available to audiences. Perhaps the real work of this generation of Black actors, directors and technical professionals is to scale back their desire for acceptance and approval, and build a revenue generating infrastructure that destroys the gatekeeping of studio executives. Such a move would be a fitting tribute to the real Oscar – legendary independent Black filmmaker, the late Oscar Micheaux.


---
Walter Fields
is Executive Editor of
NorthStarNews.com
.