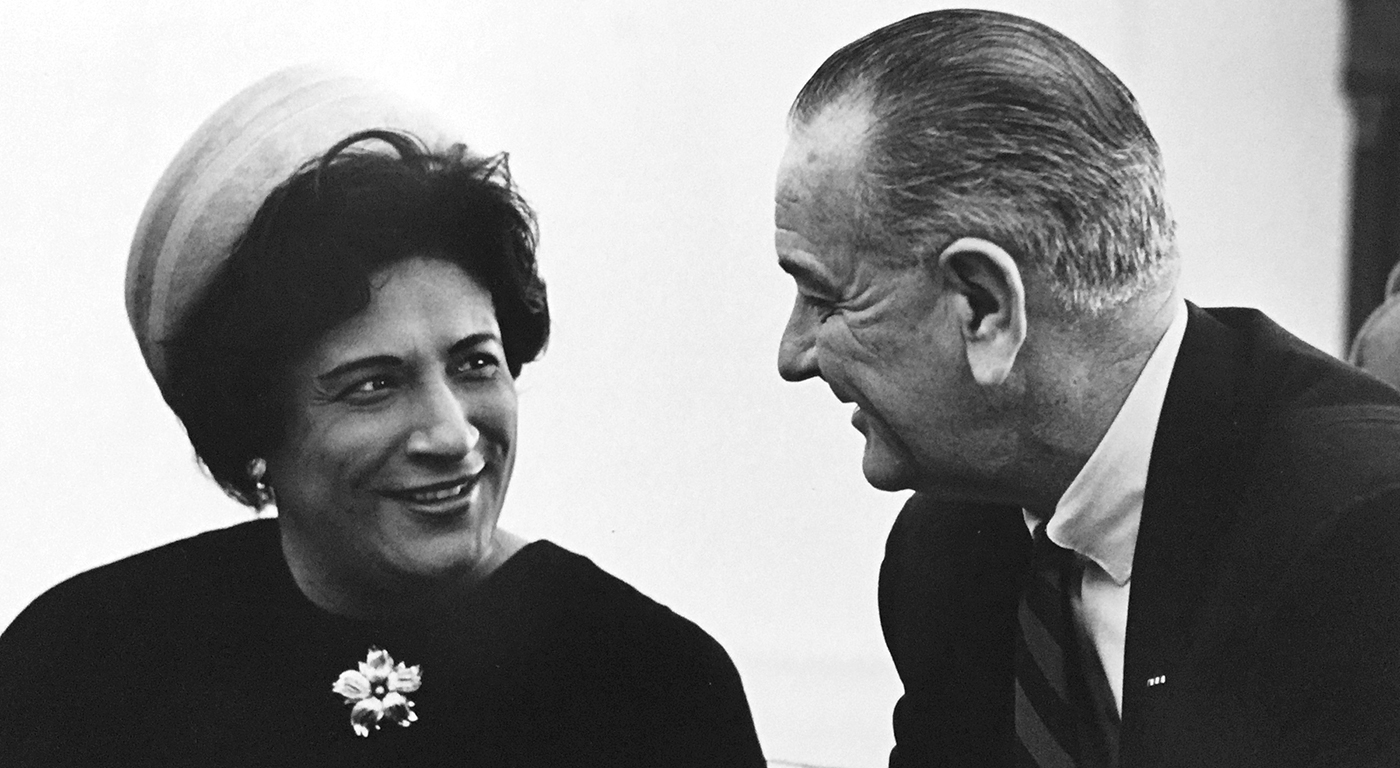 Today in Black History: Constance Baker Motley, appointed by President Lyndon B. Johnson as the first Black woman to serve on the federal bench, was born in 1921.

The New York Times

National

EDITORIAL: Not Yet Talking About the Poor

Editorial: What's 'Deplorable' About Presidential Campaigns

N.C.A.A.'s Action Is 'a Punch to the Gut' for North Carolina

Black Experts Renew Fight Against Menthol Cigarettes

Economic Expansion Is Finally Helping the Middle Class

U.S. Household Income Grew 5.2 Percent in 2015, Breaking Pattern of Stagnation

Neighbors Say North Dakota Pipeline Protests Disrupt Lives and Livelihoods

Oregon Refuge Occupiers Were Protesting, Lawyer Says

Pregnant Women Anxious as Florida's Zika Test Results Take Weeks

Hispanic and Black Support for Hillary Clinton Is Overrated

Donald Trump Unveils Plan for Families in Bid for Women's Votes


Local

New York Attorney General to Investigate Donald Trump's Nonprofit

Yuh-Line Niou Defeats Sheldon Silver Ally in Primary for His Old Assembly Seat


Philly.com

McGinty emails spur courtroom clash between lawyers for Wolf, GOP

Obama in Philly: 2016 election is about 'the very meaning of America'

With sentencing looming, Kane adds another lawyer

President of Robert Wood Johnson Foundation steps down


The Star-Ledger

School official nearly run over by group partying in lot, cops say

4 people shot in 3 incidents Tuesday night in Trenton

Appeals court refuses to toss Menendez corruption charges, report says

Bridgegate scandal: The hunt for impartial jurors begins

NJSEA knows it 'goofed' on $1.15B Meadowlands megamall deal, group says


The Cleveland Plain Dealer

U.S. appellate panel says some Ohio voting restrictions unfair, but restores others

U.S. Supreme Court rejects Ohio Democrats' plea to allow Golden Week voting in November

Cleveland schools show promise, must accelerate gains, says school quality panel

Ohio Supreme court suspends former Cuyahoga board of revision officer who falsified timesheets

Video shows Cleveland officer ran red light, caused downtown crash

Ohio University removes Roger Ailes' name from newsroom, will return $500,000 gift


The Detroit Free Press

Evans: Unfinished jail is still Wayne County's cheapest option

Parents sue Snyder, saying Detroit students lack 'fighting chance'

2 Detroit school board candidates lose chance at election

Metro Detroit entrepreneurial effort nets $2.9B impact

Family of Taylor Muslim Marine: Death wasn't a suicide


The Chicago Tribune

In 14 cases, no gun is found after Chicago police shot someone they said was armed

Chicago City Council set to OK mayor's water tax hike

Community decries 19th Ward school restructuring plan as racially motivated, divisive

Cook County board to public: Don't be so mean to us

EDITORIALS: Electing Cook County's top prosecutor: It's rare to have this good a choice

CLARENCE PAGE: Why Democrats grumble as Hillary Clinton stumbles


The Washington Post

White supremacist charged with mowing down and killing black teen because of race

Georgia officials were set to approve a new mosque — until an armed militia threatened to protest

U.S. and Israel reach agreement on unprecedented amount of military aid

Attorney general: Prosecutors 'did have a case' against former Virginia governor

House wants to block Obama from releasing any more Guantanamo detainees

Aftermath of alleged assault of 69-year-old outside Trump's N.C. rally caught on camera

Three of the mysteries in the files of the Donald J. Trump Foundation have been solved. Here's what we know.

Gary Johnson: Clinton health questions are not legitimate

Mike Pence: Racist's support for Trump no different than Clinton's backing from terrorist's father


The Los Angeles Times

Gun control initiative has strong support among California voters, poll finds

Clinton has enough policy to fill a book, while Trump has said little about how he'd govern

L.A.'s newest police commissioner calls for a deep analysis of racial profiling accusations

UC begins classes with the most diverse student body ever


USA Today

Carla Hayden becomes the first woman, first black to lead Library of Congress

Reports: Colin Powell calls Donald Trump a 'national disgrace' in hacked emails

With Clinton sidelined, Obama steps up attacks against Trump











Some clips might require your registering for the paper's website. Sites like The Chicago Tribune are free while The New York Times and others have a pay wall that will allow you to see a specific number of articles per month for free and require a paid subscription for further reading.